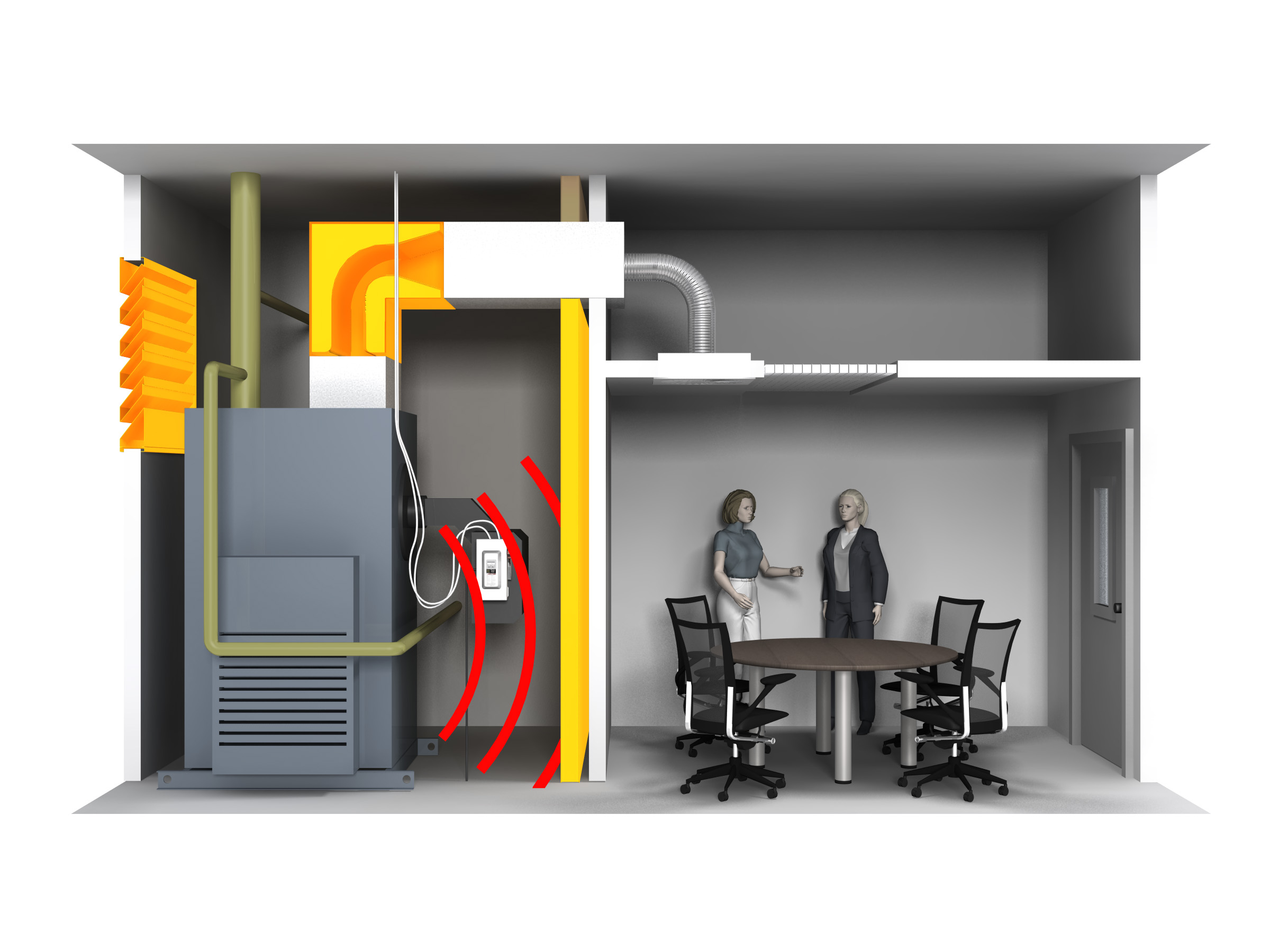 Noise is the number one occupant complaint.
Research indicates that hospital patients and staff, hotel guests, and restaurant diners complain about noise more than anything else. Noise can impact occupants by lowering productivity and increasing stress levels. This "invisible" problem is loud and clear.
Properly addressing all noise sources allows building occupants to be more comfortable and productive.