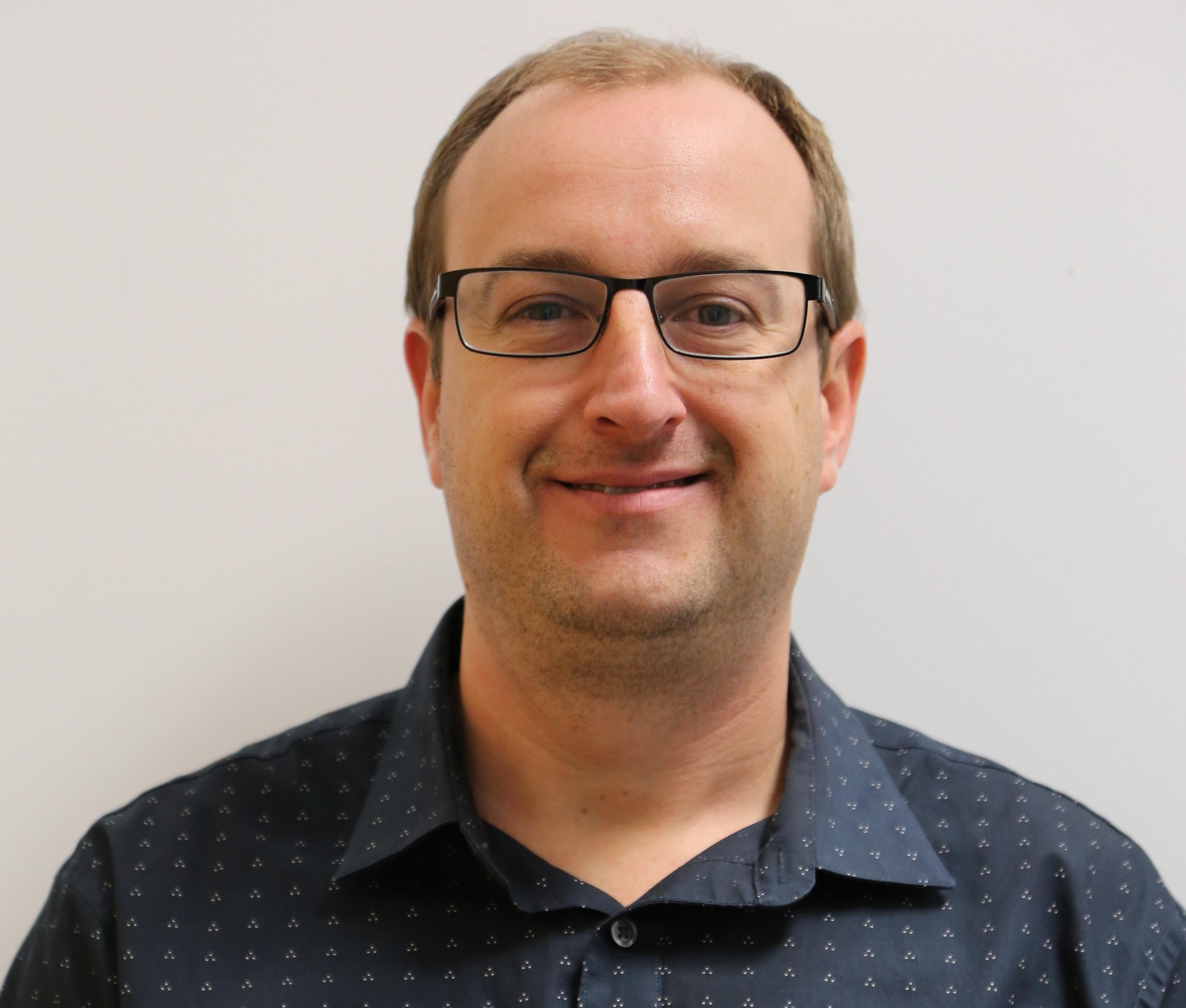 Serving Customers Around the World
Price's ever-growing team is made up of extraordinarily talented individuals from different backgrounds. We've profiled a "person of Price" to give you a glimpse at the person behind all
those emails or the voice at the end of the phone! Today we introduce Brian Merner.