Unlimited Options for Your Design
In this blog series, we're discussing how to achieve excellent indoor air quality without sacrificing the aesthetics of a space. Part one of the series looked at how long, continuous lengths of linear slot diffusers can integrate overhead mixed air distribution into highly architectural spaces, and part two dug deeper into the border style options available to achieve the desired appearance for a wide variety of applications.

CF Custom Flow slot diffusers on a rack at Price's manufacturing facility in Winnipeg, MB, after receiving a custom color paint finish
It is common for designers to want to hide the HVAC diffusers and grilles, but the need to provide fresh air to the occupied zone and to create good room air motion, which are critical to achieving the best indoor air quality, makes this challenging. In this final article in the series, we are exploring the many finishes that can be applied to diffusers that allow them to be positioned in plain sight of occupants – and even become an architectural feature that adds detail and interest to the space.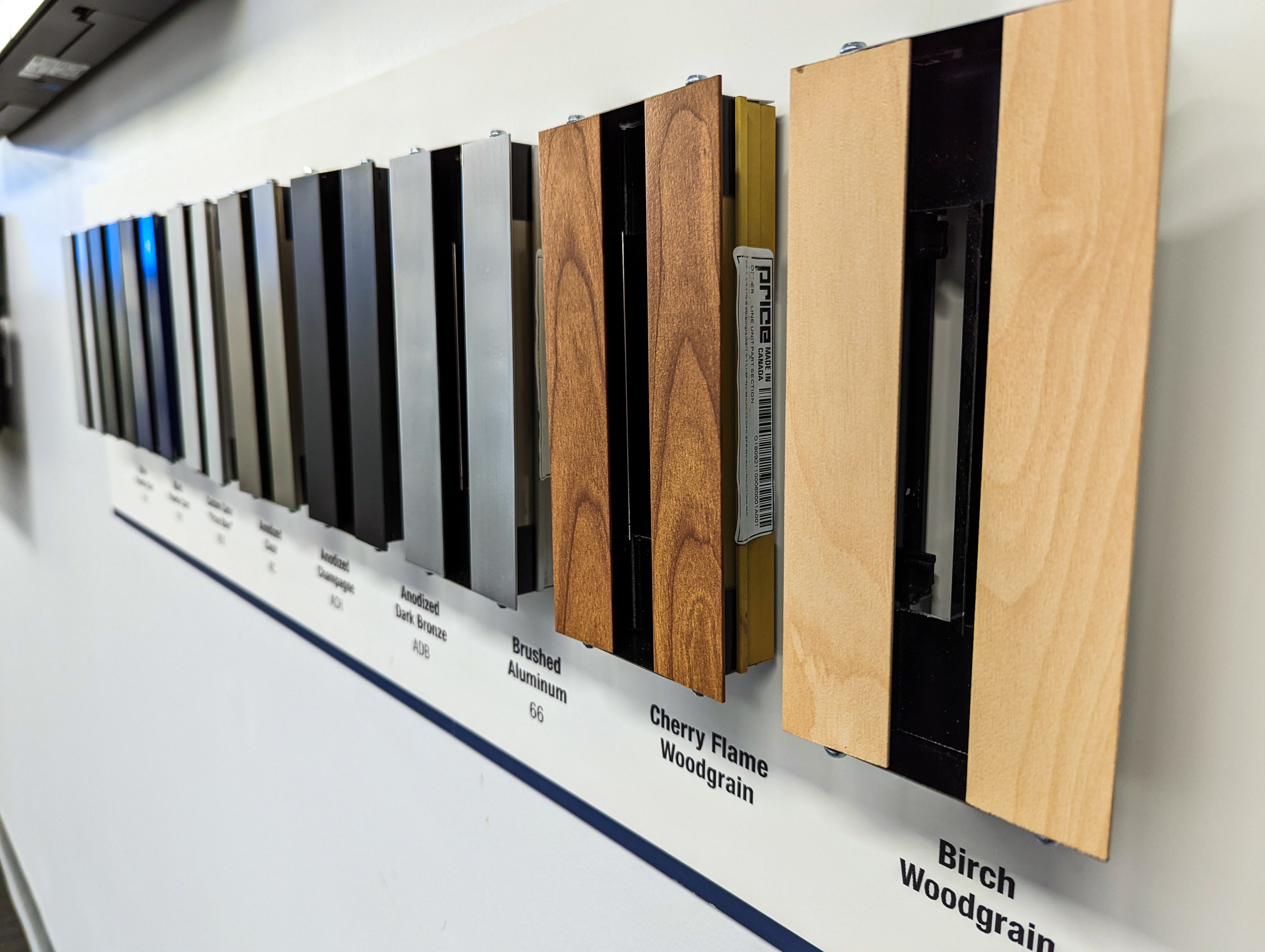 Readers can see these linear slot diffuser finishes in person at our Price Technical Centers in Casa Grande, AZ, and Suwanee, GA
Diffusers and grilles in an HVAC system are often painted white, but they do not have to be. The border of a linear slot diffuser can be painted a color to help the inlets and outlets of the HVAC system blend into surfaces, or it can be painted a contrasting color to add an interesting design detail to the space. Further, diffusers can be painted in the field if supplied with a paintable finish or, in most cases, can be painted a custom color in the factory.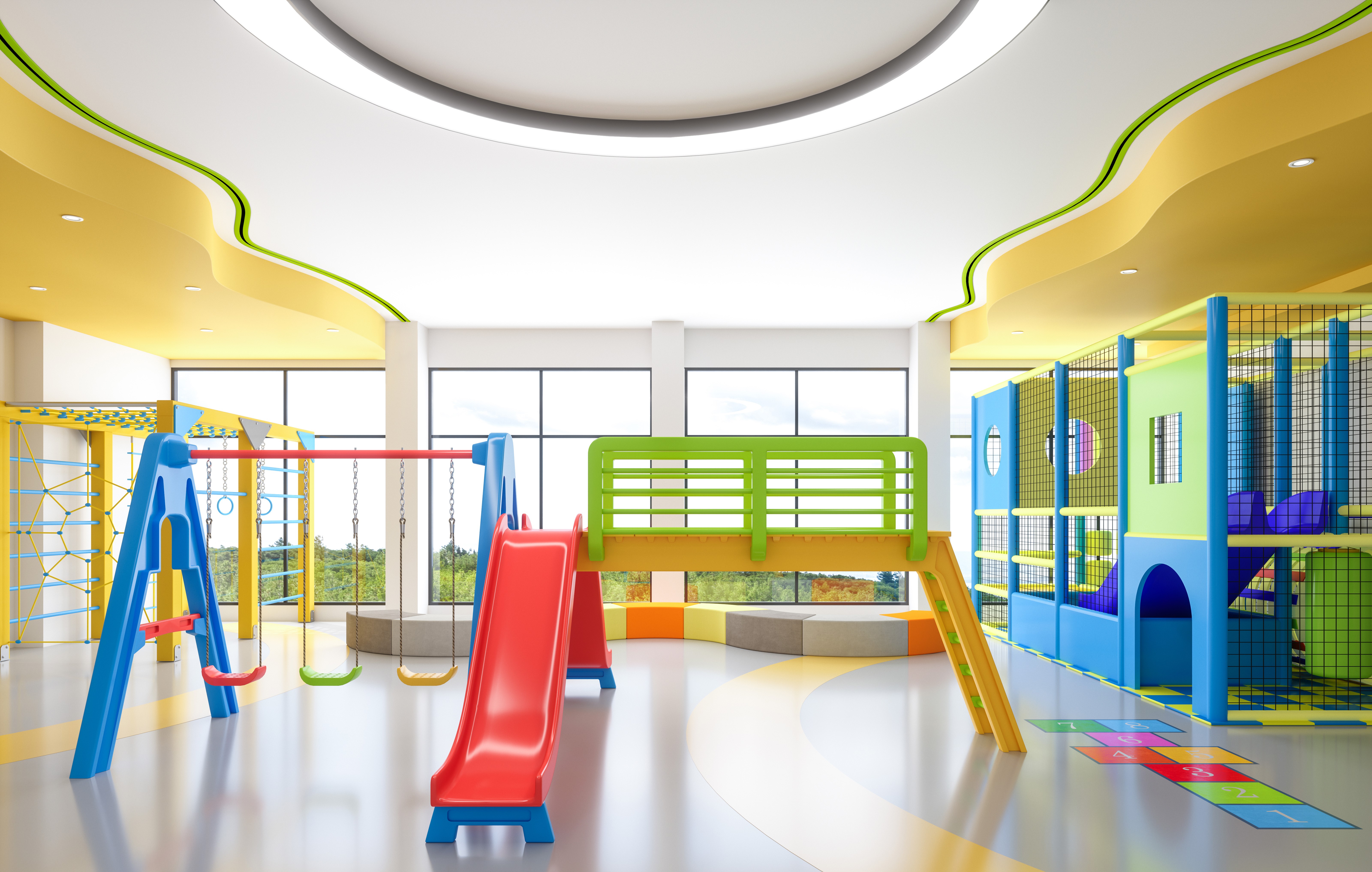 A linear slot diffuser that follows the profile of the bulkhead is painted bright green to match other details within the room
Aluminum products are not limited to just paint finishes. Clear-coated brushed aluminum can give the appearance of stainless steel at a much lower cost. Anodized finishes can create the look of brass or other more costly materials while providing a durable finish with enhanced corrosion resistance. Using these finish options can create an elegant look by matching the diffuser to other materials already used in the space, including those used for railings, light fixtures and other metal design features.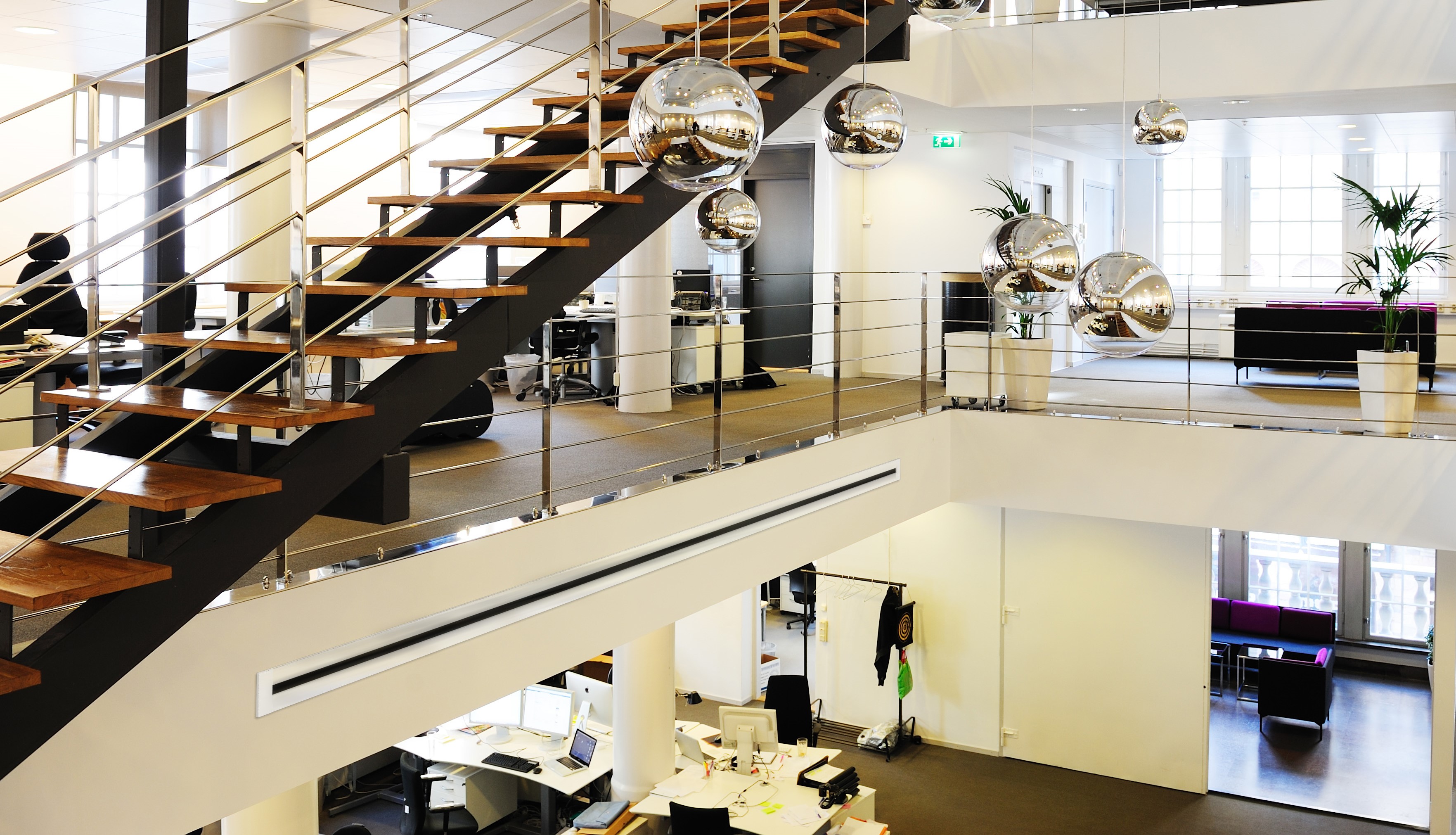 A linear slot diffuser with an anodized silver finish that matches other silver design elements in the space
New coating technology allows aluminum products to have a finish that resembles materials such as wood grain or more unusual materials such as leather and denim. These patterned finishes open the door to the next level of integration. On projects where wood is being used for railings, moldings or built-in furniture, the diffuser can be given a wood grain appearance to coordinate with the other wooden elements in the space.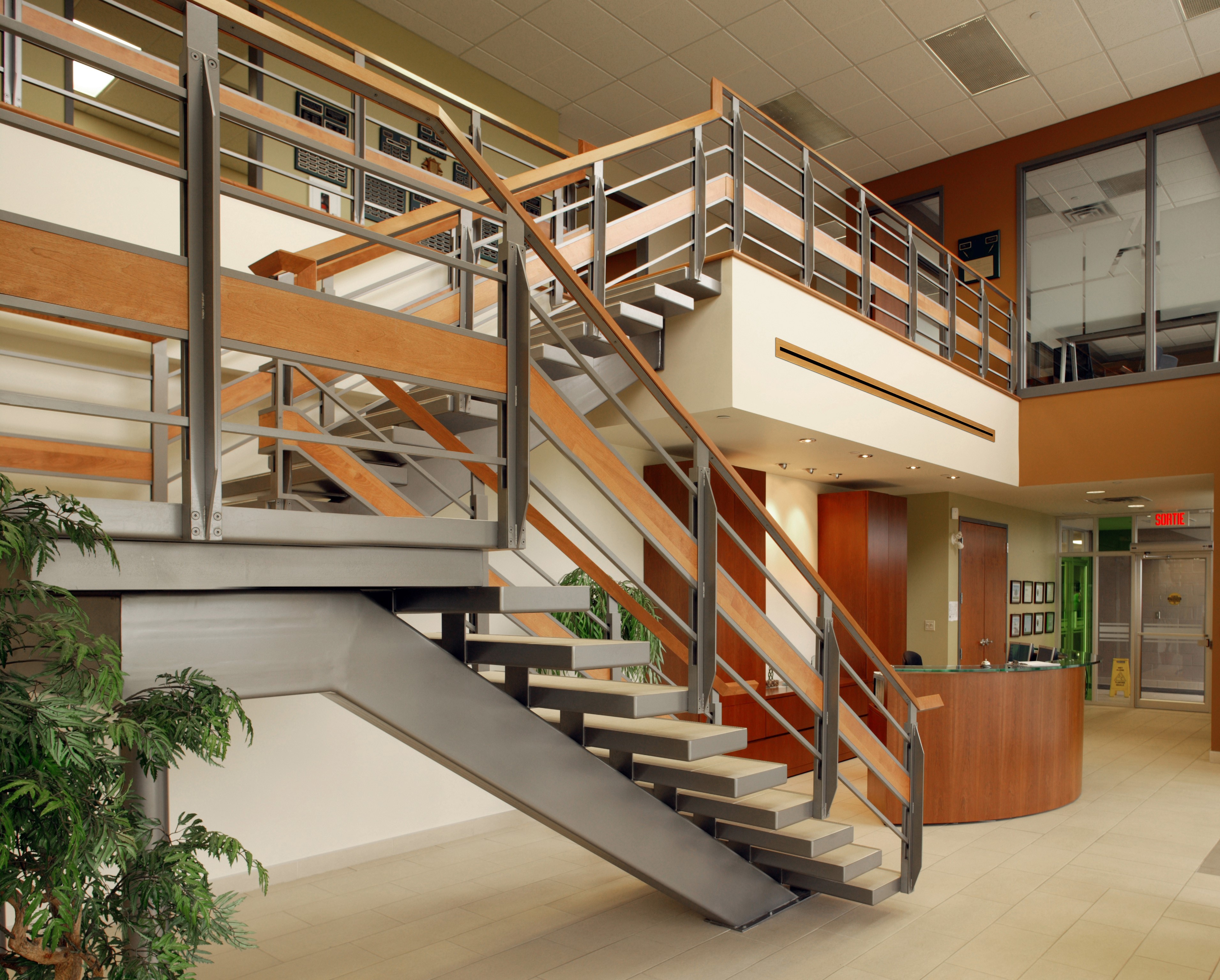 CF Custom Flow linear slot diffuser with a wood grain patterned finish matching the second-floor railing above
Different colors and finishes provide unlimited options to effectively integrate overhead mixed air distribution by matching other details in the space or by adding a pop of color to accentuate them. For more information on Custom Flow diffusers and how they can be integrated into your project, contact the GRD team at GRD@priceindustries.com.