A Deep Dive into the BACnet Protocol and How It's Used in HVAC
BACnet stands for building automation and control networks. This data communication protocol is widely used around the world with HVAC, lighting and even security systems within buildings. BACnet is an open-source protocol form of communication that allows BACnet devices to talk with one another on a building network. BACnet was developed by ASHRAE to promote the use of open protocol as opposed to the proprietary protocols that once dominated in the industry.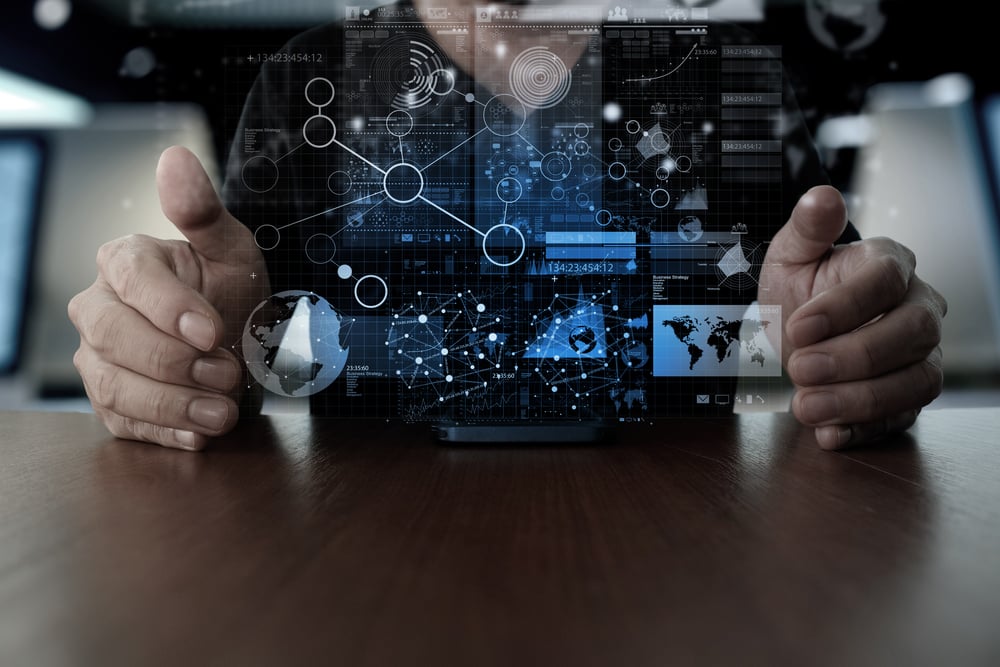 Before BACnet and other open-source protocols were available, vendors would deploy a proprietary protocol for their brand of devices – controllers, for example. This would allow controllers of the same brand and protocol to communicate with one another on a building network. This eventually created a monopoly within the industry, and professionals saw a need to break this mold; hence, ASHRAE developed BACnet.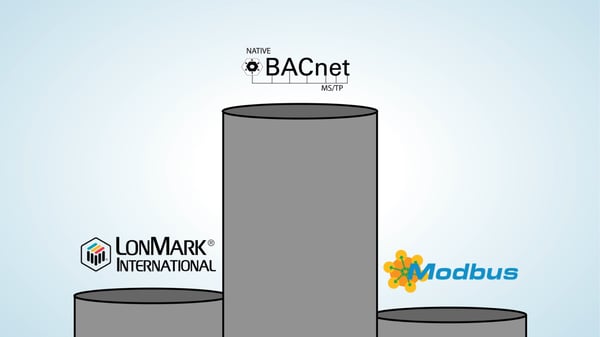 Though other open-source protocols, such as those from LonMark International and Modbus, are available, BACnet remains the most popular
Direct digital control (DDC) systems are an example of where BACnet is implemented. Digital controllers communicate with one another on a network and transmit data to a building management system (BMS) or front-end system. The front-end system is a graphical interface used to display a list of BACnet devices as well as information that is useful to the end user. This is an extremely powerful tool used to monitor equipment in a building. Information such as room temperature, room set point, damper position and airflow values can be reported on a graphical interface, along with smart trending and alarming to notify staff if a piece of equipment has failed or if it is operating as intended.
The most common form of BACnet communication used today is BACnet MS/TP, which stands for master/slave token passing. It lends itself to being a robust communication standard and can go long distances on a network segment. The ASHRAE BACnet guideline reports that MS/TP can go up to 4,000 feet on a segment before seeing any real degradation. The alternative to BACnet MS/TP is BACnet over IP. BACnet over IP allows devices to have their own identification address but is limited to 330 feet between devices on a segment. This limitation could make it more costly to implement this type of network architecture.
Watch the video to see how BACnet is used in buildings to control HVAC equipment
For more information about how solutions from Price Controls can be used in your next project, visit our website or email us at controls@priceindustries.com.