Price Honors National Day for Truth and Reconciliation
The Price team gathered on Thursday, September 28, 2023, in honor of Orange Shirt Day. This day of remembrance, federally recognized as the National Day for Truth and Reconciliation, occurs each year on September 30 and raises awareness of the intergenerational impact that residential schools have had on individuals, families and communities.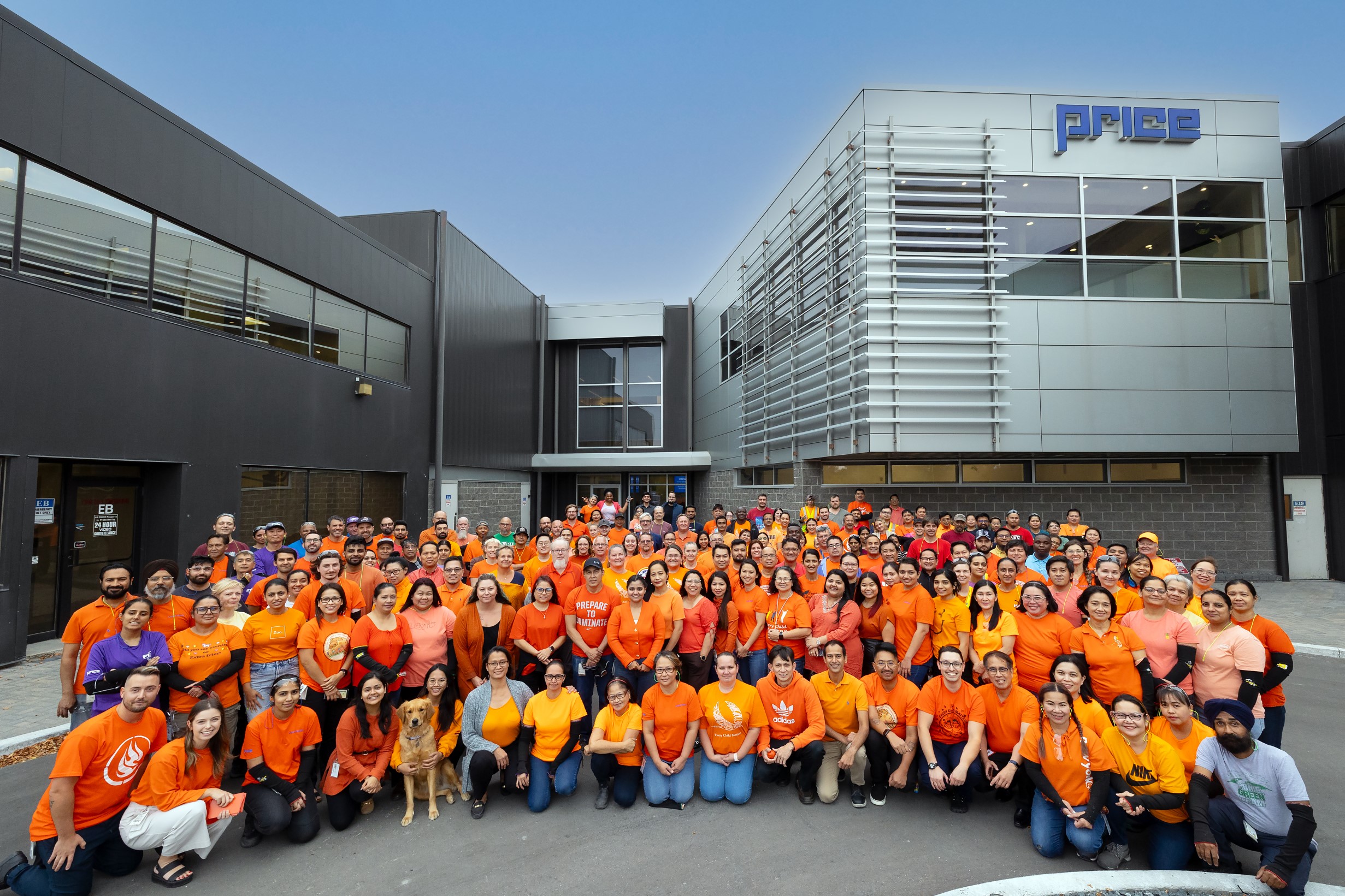 The Price team honoring Orange Shirt Day at its headquarters in Winnipeg, MB
As an organization committed to fostering growth and awareness, we are commemorating this day by acknowledging the experiences of Indigenous children who faced profound challenges within the residential school system.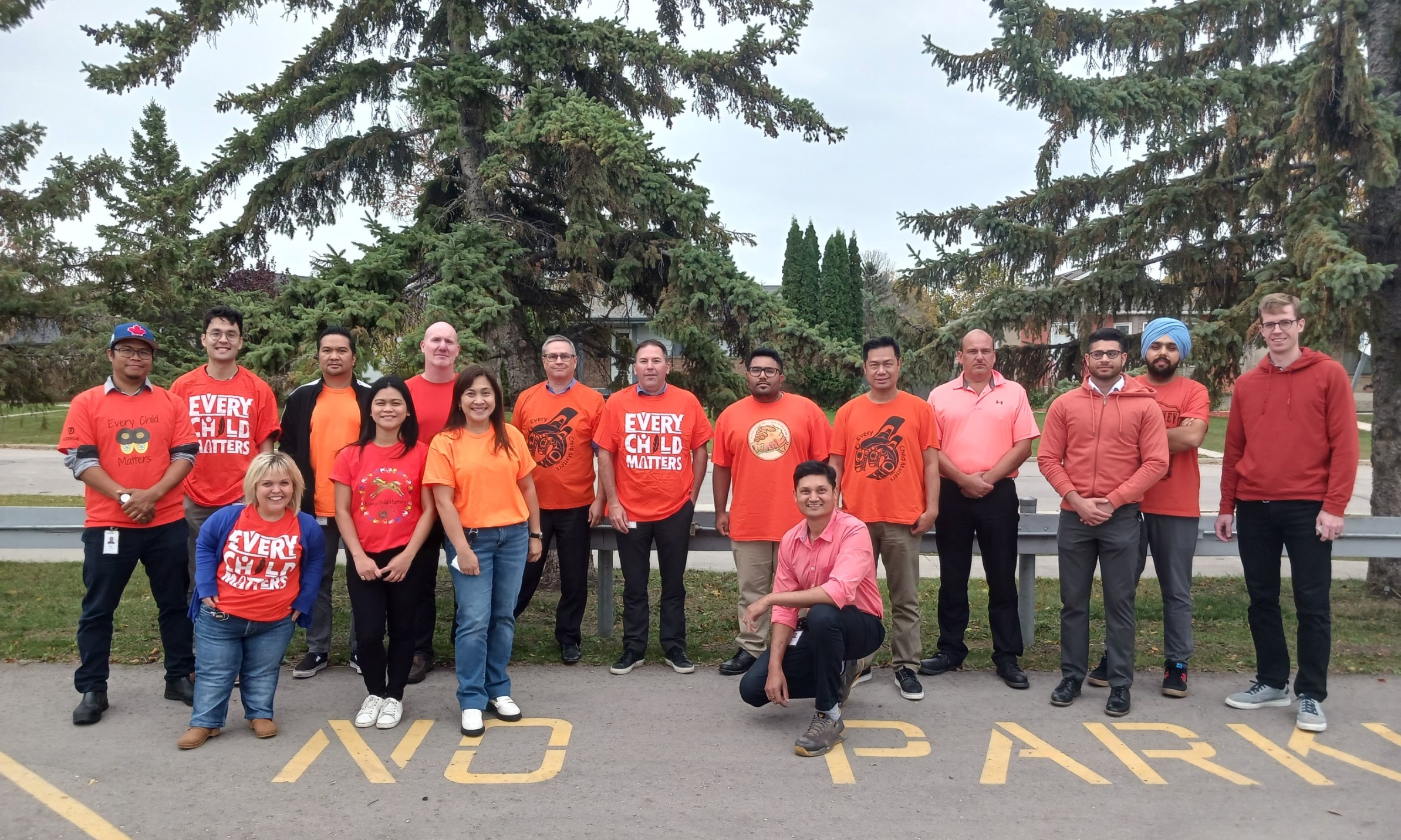 The Winnipeg-based SolutionAir team shows its support for Orange Shirt Day
We support the important work being done by the National Centre for Truth and Reconciliation (NCTR) at the University of Manitoba. Visit the NCTR website to learn more about the organization's educational initiatives.
As we unite in observation, let us reaffirm our resolve to build a future defined by empathy, mutual regard and harmony.