Considerations for Modern Operating Room Air Distribution
Due to the ever-increasing demand for valuable ceiling space, modern operating room (OR) ceiling and air distribution systems must continuously improve and adapt to meet the demands presented by ceiling mounted medical equipment.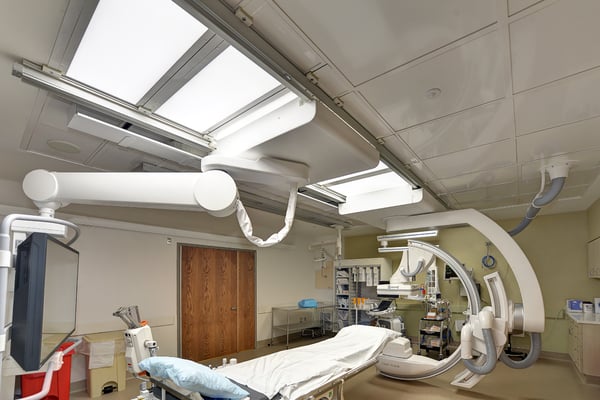 The two main concerns in modern operating room air distribution design are:
Maintaining a sterile surgical zone around the patient and surgical team.
Coordination with complex medical imaging equipment, task lighting, medical gas columns, and other ceiling mounted equipment.
FGI Guidelines for Construction of Health Care Facilities, and ASHRAE 170-2017 Standard for the Ventilation of Health Care Facilities outline the airflow requirements in operating rooms as follows:
The room shall be positively pressurized with a minimum of 20 total air changes per hour (ACH).
Airflow shall be filtered and provided with a unidirectional downward pattern through a laminar array sized for 25 to 35 cfm/sq.ft.
A primary supply diffuser array shall cover at least 70% of the surgical zone (operating table footprint and 12 in. perimeter offset).
Traditional ORs typically have enough space for a large laminar diffuser array directly above the operating table, making it easy to meet the above ASHRAE 170 criteria when designing a ventilation and ceiling system.
Hybrid ORs and imaging procedure rooms such as Electrophysiology (EP) labs, Catheterization (Cath) labs, and Interventional Radiology (IR) labs have permanently installed imaging equipment. The complexity of these rooms often requires an engineered ceiling and air distribution system with custom sized diffusers to meet ASHRAE 170 requirements for airflow, cleanability, and accessibility.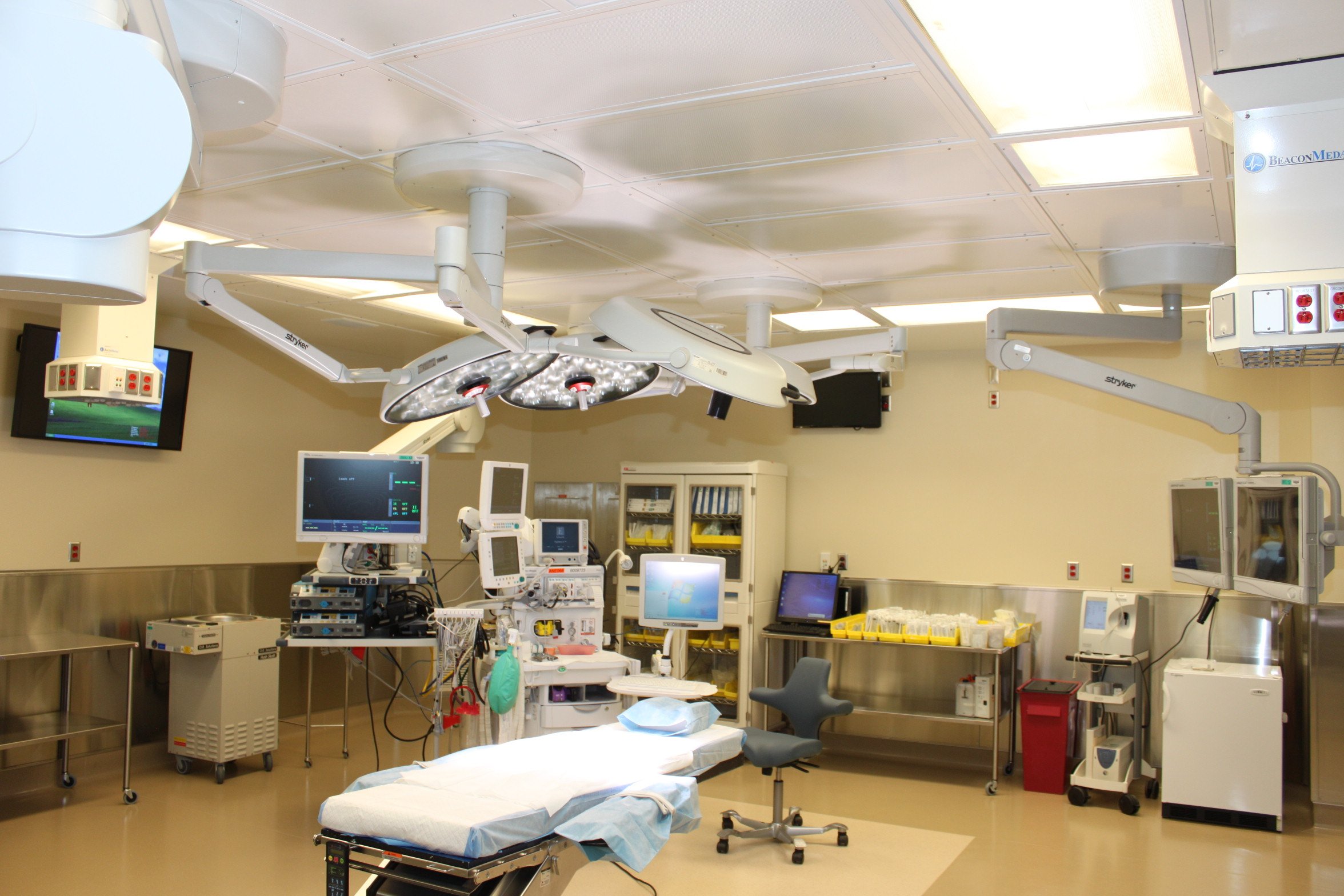 Figure 1: Traditional Operating Room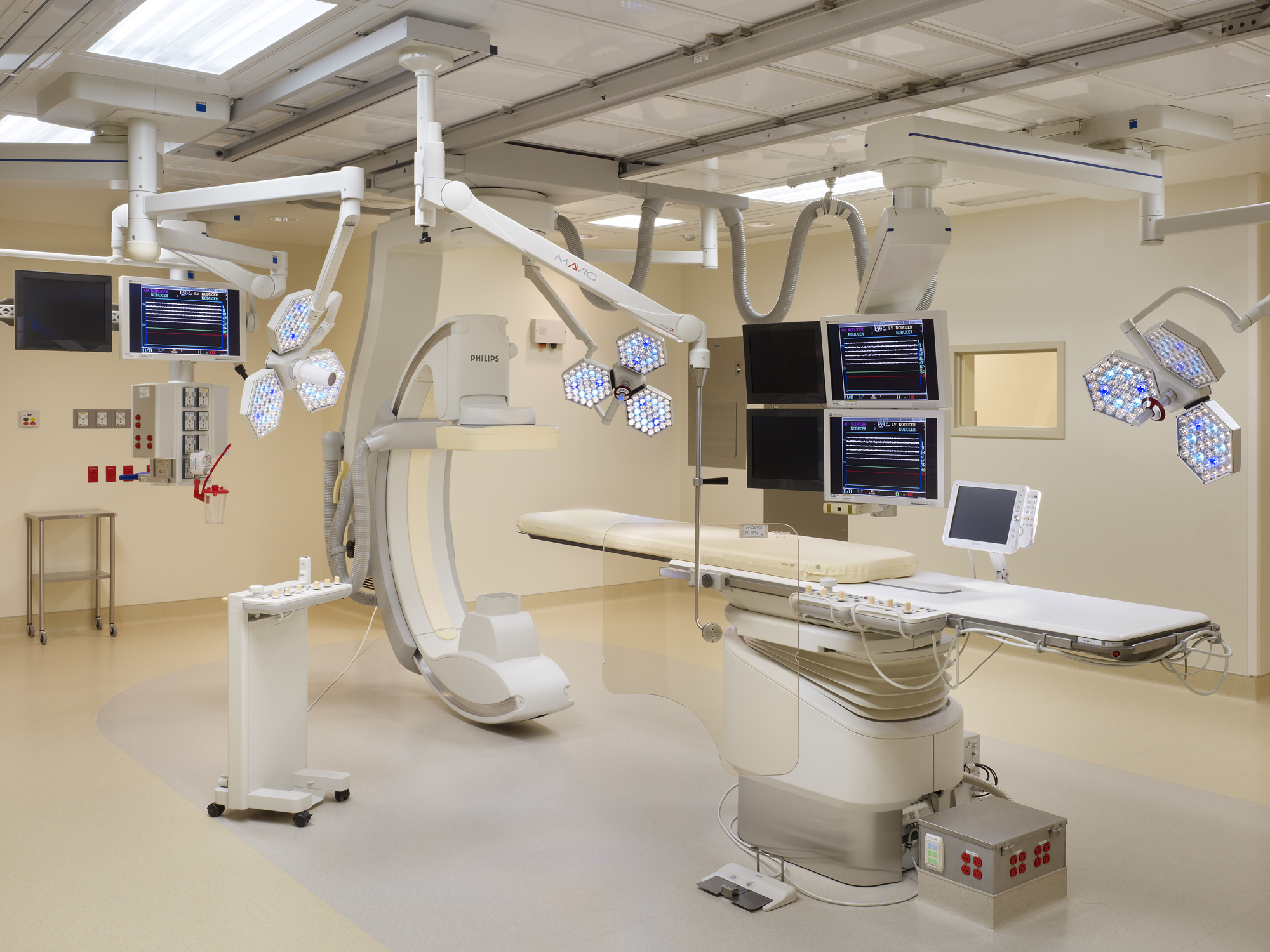 Figure 2: Hybrid Operating Room
Many types of imaging equipment rely on ceiling level structural support strut and equipment support rails. Identifying the location of these support structures is a critical first step in designing an OR ceiling layout. Figure 3 shows support strut and equipment layouts for the most common medical imaging equipment suppliers. Each layout is unique, highlighting the importance of an engineered HVAC and ceiling system.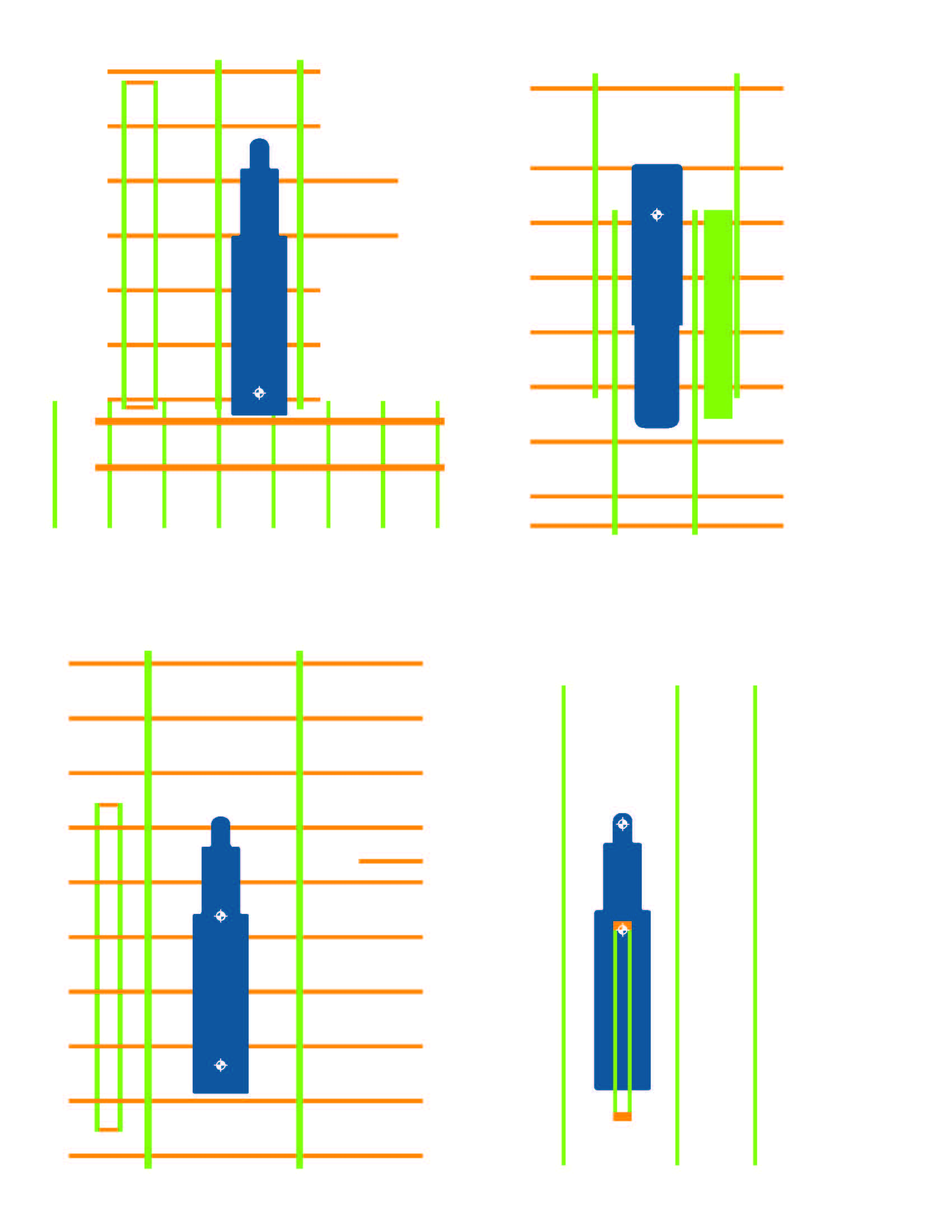 Figure 3: Support Strut Layouts for Common Medical Equipment – TL Phillips, TR GE, BL Seimens, BR Canon
Here we examine the importance of diffuser layout and how it can be optimized for performance and functionality. In Figure 4, the requirements for ASHRAE 170 are met, but the structural support layout was not taken into account, making installation impossible. It is important to take both architectural drawings and mechanical drawings into account to make sure they do not conflict.
Figure 4: Layout Meets ASHRAE 170 Requirements but is Incompatible with Structural Support Strut
In Figure 5, the ASHRAE 170 requirements are met, the structural support requirements are met, but the equipment rails were not considered, so after installation the diffusers will not be able to be opened for internal access or cleaning. In addition to architectural and mechanical drawings, vendor drawings must also be considered.
Figure 5: Layout Meets ASHRAE 170 Requirements but is Incompatible with Equipment Rails
Finally, Figure 6 shows an ideal, custom layout that makes use of custom sized diffusers to meet requirements for ASHRAE 170 and all equipment requirements to ensure fit and functionality.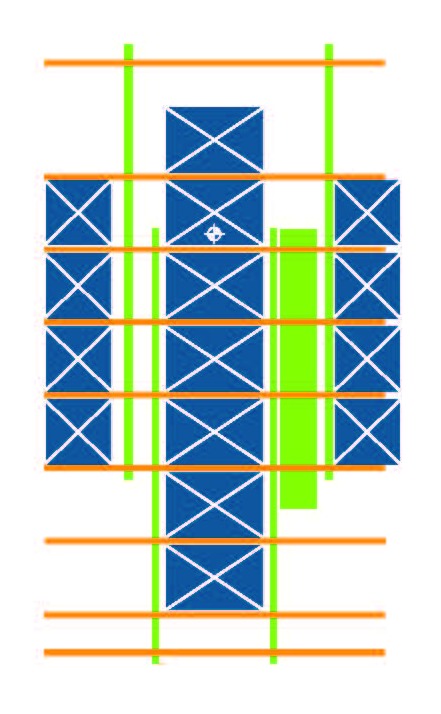 Figure 6: Custom Diffuser Layout meets ASHRAE 170 and Coordinates with Medical Equipment
The team at Price will take in the mechanical, architectural, and equipment drawings to provide a custom layout that meets all project requirements. We provide an engineered submittal package that includes the layout and dimensions, calculations for ASHRAE 170 compliance, a 3D interactive PDF, and photometric analysis. Revit and AutoCAD models are also available upon request.
Price offers a variety of products that can be used in these custom solutions to best suit project and budget requirements, including:
Hospital Grade Welded Ceiling System (HGWC)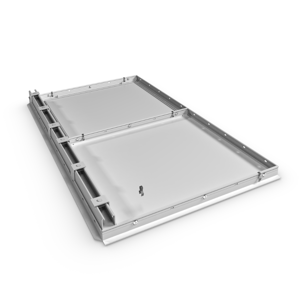 The HGWC is a heavy duty, extruded aluminum ceiling suspension system designed to integrate seamlessly with ceiling level support strut and support diffusers, in-fill panels and light fixtures, significantly reducing the amount of dry-wall framing required.
Hospital Grade Laminar Flow Common Plenum (HGPL)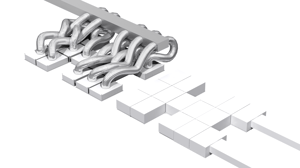 The HGPL has all of the benefits of the HGWC while also making use of a common plenum to reduce the overall ductwork requirement, for easier installation and reduced space requirements.
Operating Room Diffuser System With Integrated LED Lighting (Ultrasuite)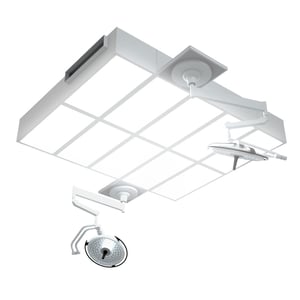 The Ultrasuite common plenum system with integrated LED lighting provides another layer of integration and optimization by incorporating LED lighting directly within the common plenum laminar array, thereby allowing both lighting and airflow to be located directly above the surgical zone.
For more information on operating room design and the products mentioned above, please look for the OR Ceiling Systems video on our YouTube channel, refer to our Operating Room HVAC Design Guide, or click below to visit our Critical Environments product page.